A very merry new year, or san niin fai lok as they say around here, to everyone – especially to the 4700 people who visited my site in 2014! You probably all should have had better things to do, but any interest shown in my ramblings, musings and pictures is a great thing. If you have even fewer better things to do than usual, you can see a summary of WhatIDidInHongKong's year below. Thanks everyone!
Midnight on January 1st 2015 saw me spread across three chairs in Yangon International Airport's departures lounge, half asleep, sneezing and sniffling, listening to a China Airlines flight to Beijing boarding (noisily) across the hall. Hopefully this new year will continue in a similarly glamorous and auspicious way… As for my resolutions… simply to write, blog and post much, much more. Watch this space.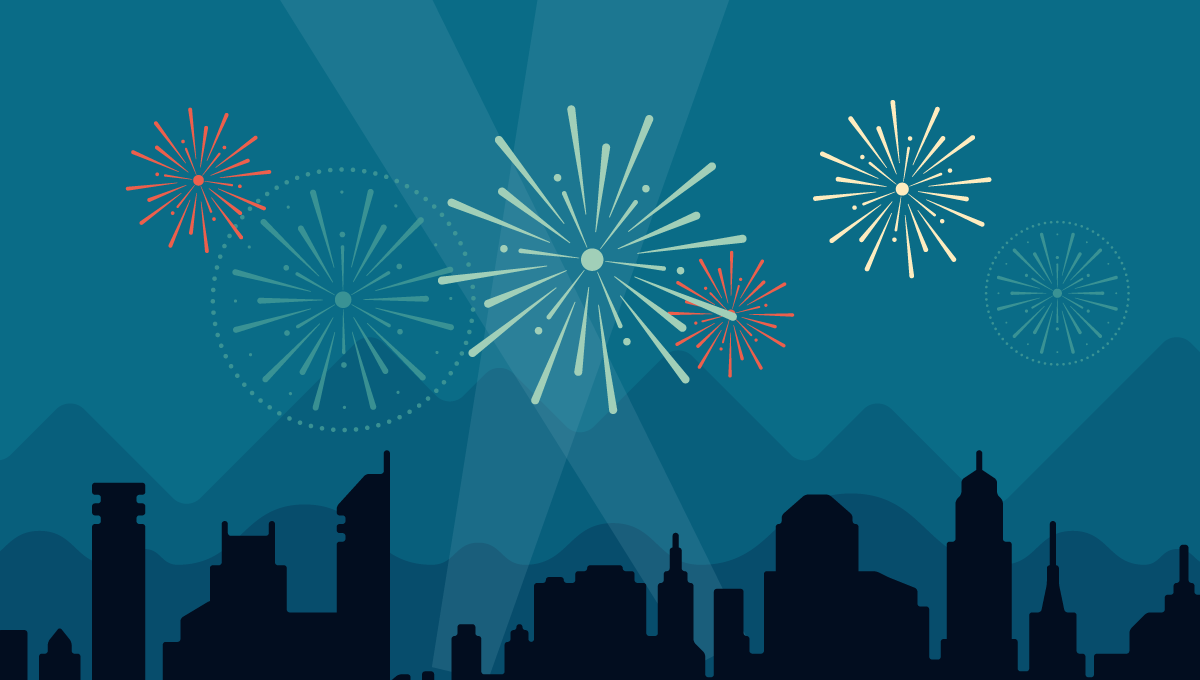 Here's an excerpt:
A New York City subway train holds 1,200 people. This blog was viewed about 4,700 times in 2014. If it were a NYC subway train, it would take about 4 trips to carry that many people.
Click here to see the complete report.